3 tags
Well hello there ;D: "Lorenzo and Pedrosa: From... →
dragongearcat: "Maybe in two or three years we can get married!" Jorge Lorenzo. On the eve of his second home grand prix of the season at Catalunya this weekend, Jorge Lorenzo joked about his radically improved relations with fellow Spaniard Dani Pedrosa. Bitter opponents during 125 and…
2 tags
This is one of my favorite song. This song is...
2 tags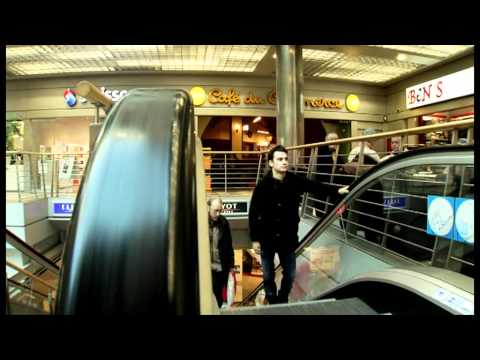 2 tags
3 tags
2 tags
3 tags
4 tags
3 tags
HAPPY 22 BIRTHDAY ERIC PEDROSA RAMAL!!!!!!!!!!!
Party Planning: Birthday Cakes
sunset-vine: Is there any better way to celebrate a birthday than with not one, not two, not three, but FOUR birthday cakes (plus cupcakes, of course)?!? I don't think so! All cakes are so unbelievably simple and so unbelievably gorgeous. I'd be happy if this was my party any day! Find out more about these cakes and see these beautiful pictures on Amy Atlas Events here.
1 tag
1 tag
2 tags
2 tags
1 tag
1 tag
1 tag
1 tag
Sara Evans
Watch
tumblrbot asked: WHERE WOULD YOU MOST LIKE TO VISIT ON YOUR PLANET?
1 tag
I really love this song..
Candle in The Wind
by Elton John Goodbye England's rose; may you ever grow in our hearts. You were the grace that placed itself where lives were torn apart. You called out to our country, and you whispered to those in pain. Now you belong to heaven, and the stars spell out your name. And it seems to me you lived your life like a candle in the wind: never fading with the sunset when the rain set...
"Thank you to my physio and my team"
– Dani Pedrosa :p
"You have to be there, you have to fight and go on fighting. You have to go on..."
– Dani Pedrosa
To Be With You by David Archuleta
I've been alone so many nights now, And I've been waitin' for the stars to fall. I keep holdin' out for what I don't know To be with you, just to be with you So here I am staring at the moon tonight, Wondering how you look in this light. Maybe you're somewhere thinkin' about me too. To be with you, there's nothing I wouldn't do. And I...
Tumblr is amazing… *.*